What Etoe can be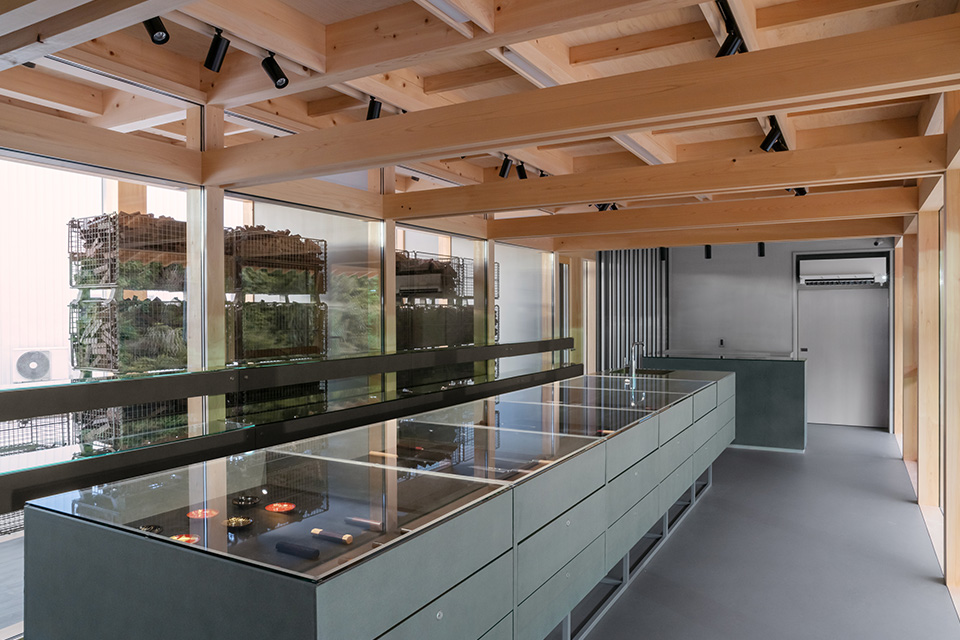 Gallery & shop
Welcomes visitors to handle the kitchen knives and lacquerware in person before purchasing.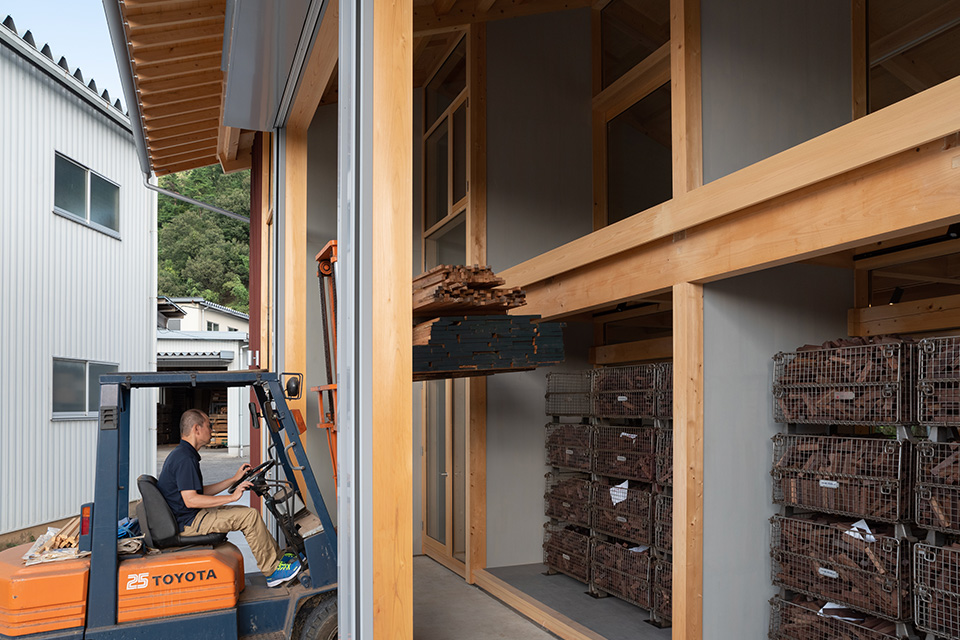 Stockyard & gallery
Invites visitors to observe the materials prior to processing into knife handles.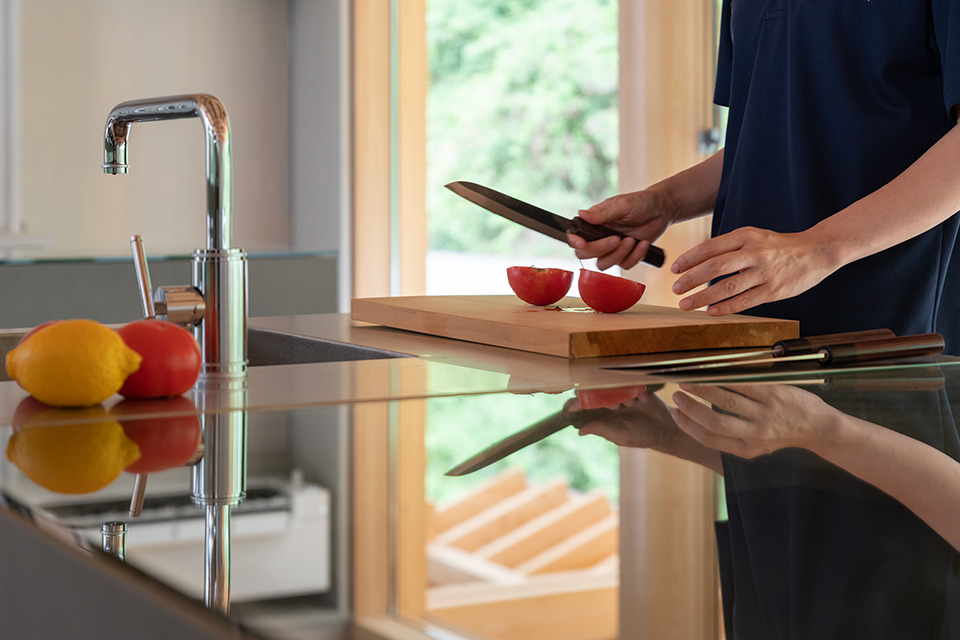 Kitchen & workshop space
Provides opportunities to use the knives in a real-life setting, e.g., by test cutting kitchen knives and in cooking lessons.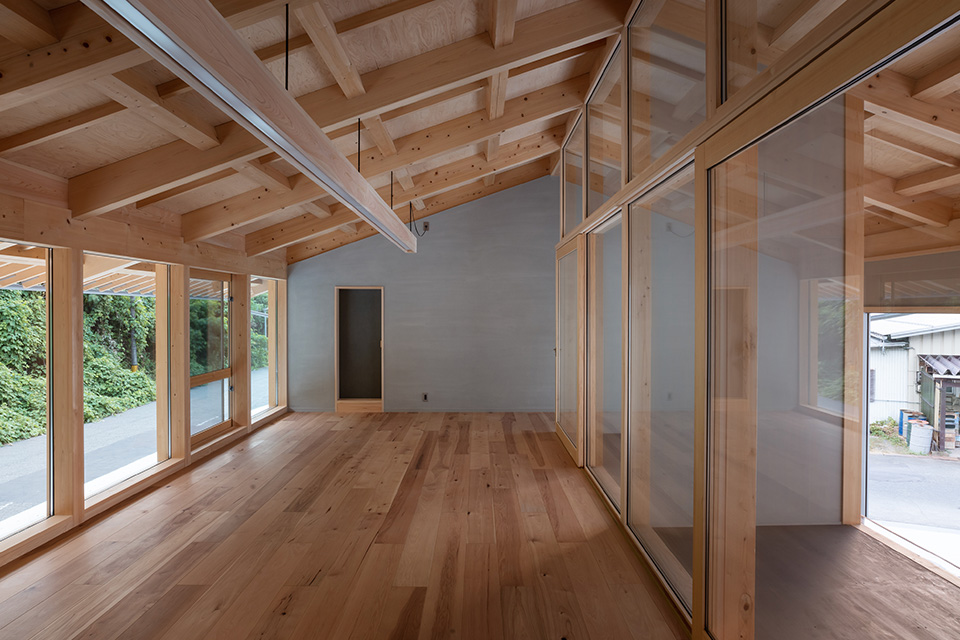 Conference space
Multipurpose space for organizing lectures and study sessions.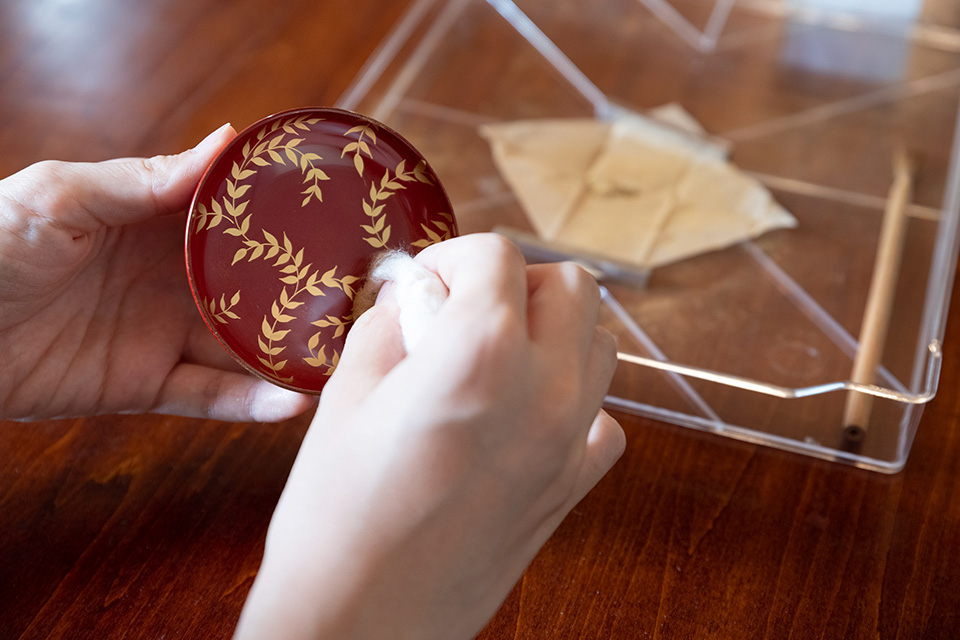 Maki-e studio (private)
Creative space for a maki-e artist.